We operate a variety of accommodation facilities such as "building type" such as a single building, "operating style" such as manned and unmanned operation, and "contract form" such as sublease . From posting on the customer attraction site (OTA), setting ADR (average room unit price) to maximize the occupancy rate, setting up a 24-hour call center, cleaning agency in cooperation with a cleaning company, creating a house manual, reporting income and expenditure reports We provide a consistent total service. We operate without burdening the owner.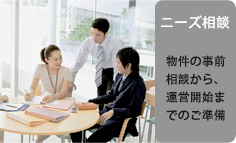 Needs consultation
Preparation from the prior consultation of the property to the start of operation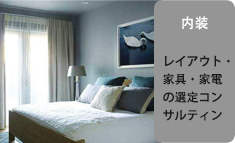 Interior
Layout, furniture, home appliances selection consulting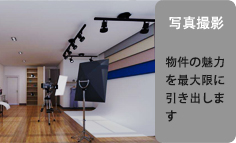 Photography
Maximize the attractiveness of the property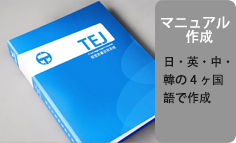 Manual creation
Created in 4 languages ​​(Japanese, English, Chinese, Korean)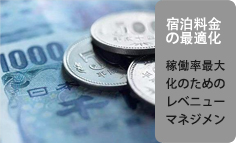 ADR optimization
Revenue management to maximize utilization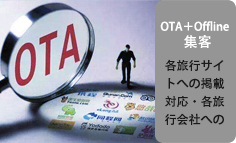 OTA + Offline sale
Online OTA and travel company sale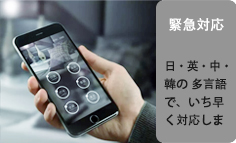 Emergency response
Respond promptly in multiple languages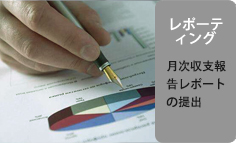 Reporting
Submit monthly balance report
We will respond to your needs in a more beautiful, speedy and detailed manner. We have adopted not only high level of cleaning technology but also our own standards for cleaner, and we are making efforts to make cleaning technology uniform. We, who know the importance of human resources, have created an environment in which everyone can work lively.
Cleaning around water
Clean with a detergent suitable for each use in the kitchen, washroom and toilet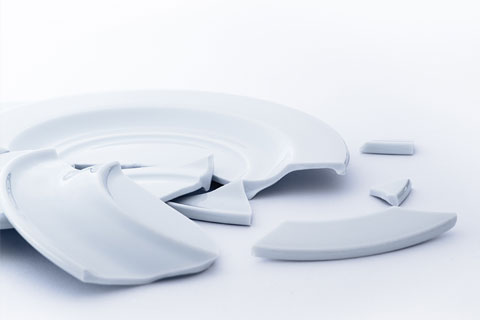 Damage confirmation
If there is any damage or loss of items, we will collect it and report it to the owner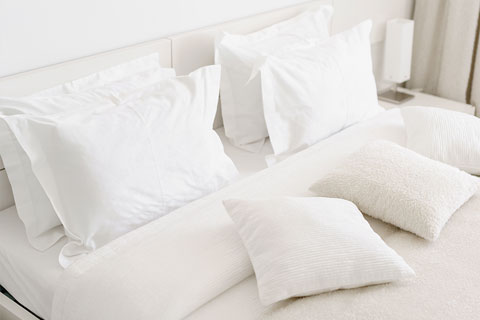 Bed makeup
Also pay attention to details such as the arrangement of cushions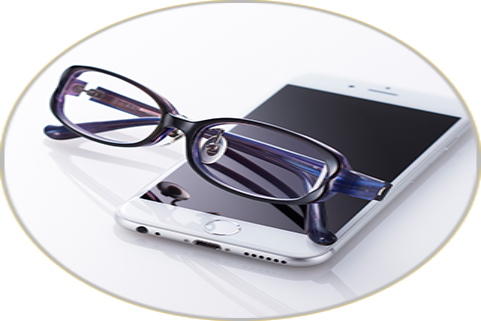 Lost items management
We will store the lost items of guests for one month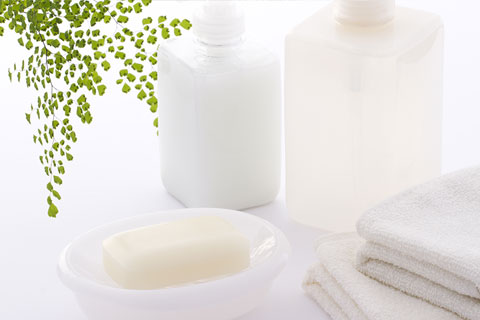 Equipment replenishment
There is no risk of running out of supplies by replenishing before the consumables stock reaches zero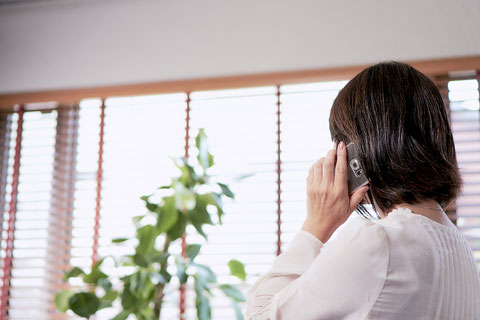 Return after cleaning
We will contact the host after cleaning the room
Professional renovation, design and interior decoration plans will be given according to space and demand.